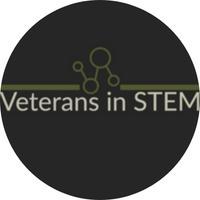 About Us:
We are a group of veteran and military connected students building a community of student veterans and alumni majoring in STEM. We are supported by the Veteran Resource Centers and Center for Diverse Leadership in Science to provide mentorship, scientific workshops, and research experiences to success rates student veterans for successful completion of major in STEM. We believe the combination of our military experiences, higher education, and participation in this program will help create diversity champions in STEM with veteran origin.

Instagram Account:
https://www.instagram.com/vets.in.stem/
Meet the 2021-22 Scholars:

Upcoming Programs:
3 events in Winter Quarter 2023 flyer
Past Workshops:
Eligibility for VRC/CDLS VIS Program Description:
Veteran undergraduate student at UCLA or ELAC majoring in a STEM field.
Participation in at least 80% of VIS in workshops.
Minimum of one academic year left of undergraduate degree.
Scholarship Application Timeline & Notification:
Please check back mid Winter Quarter 2023
Meet The Team - UCLA:
Dr. Aradhna Tripati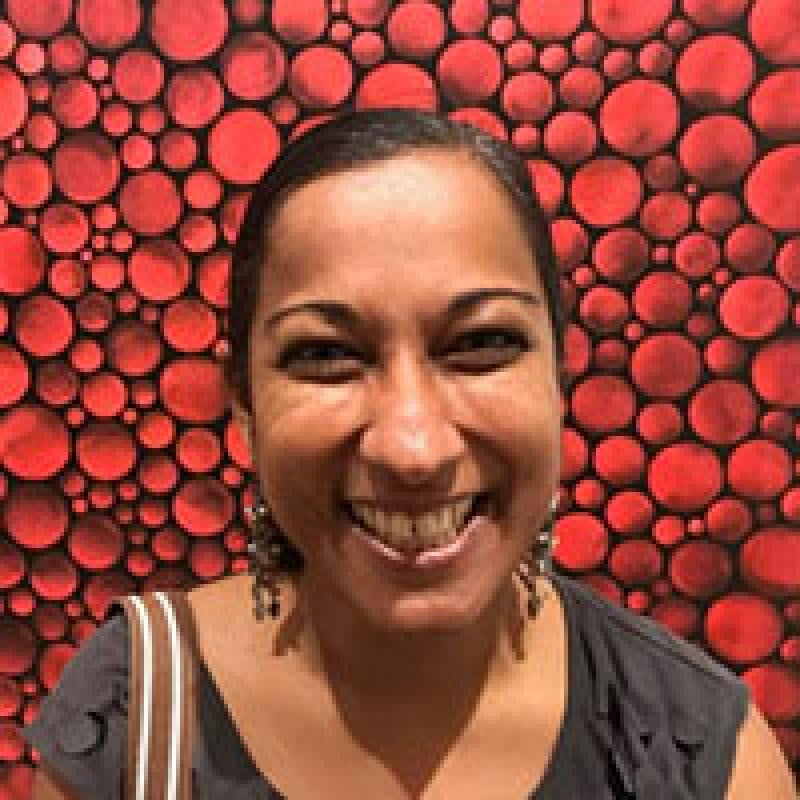 Dr. Zeeshan Parvez
Founder and Co-Coordinator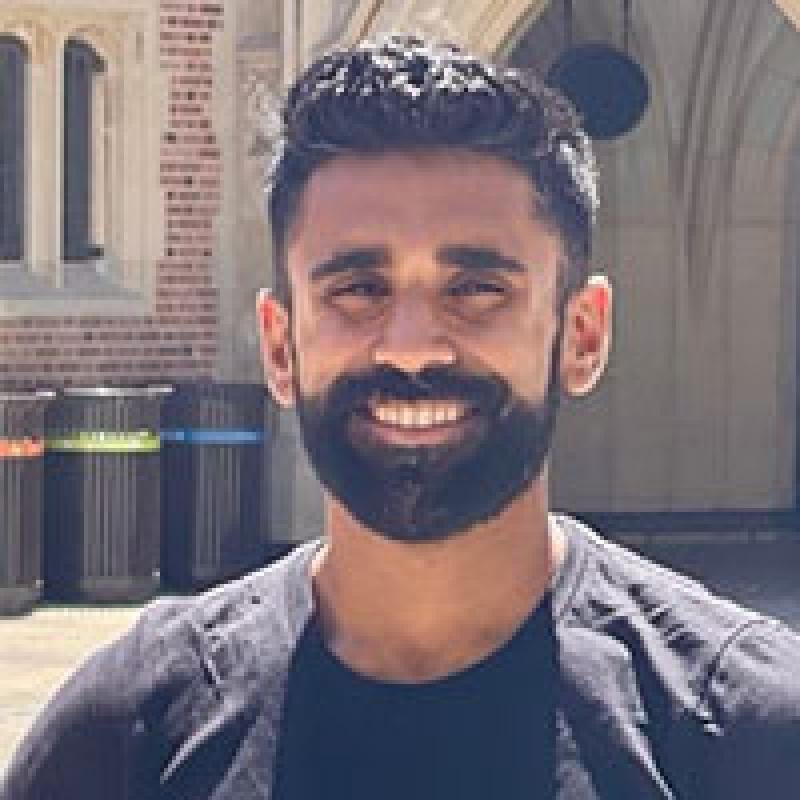 Jade Knighton
PhD Student, Co-Coordinator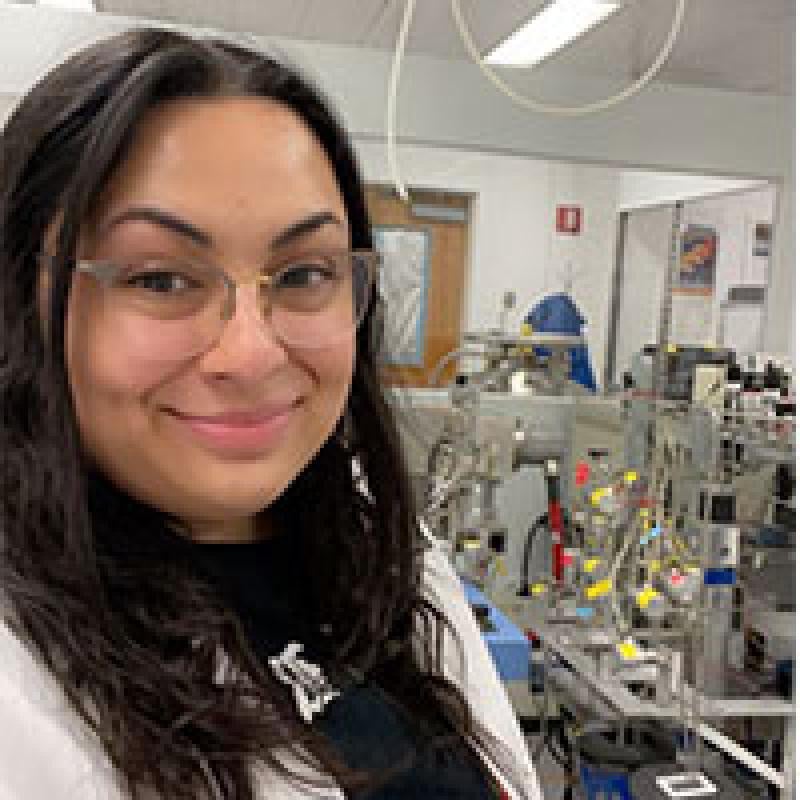 Irvin Matamoros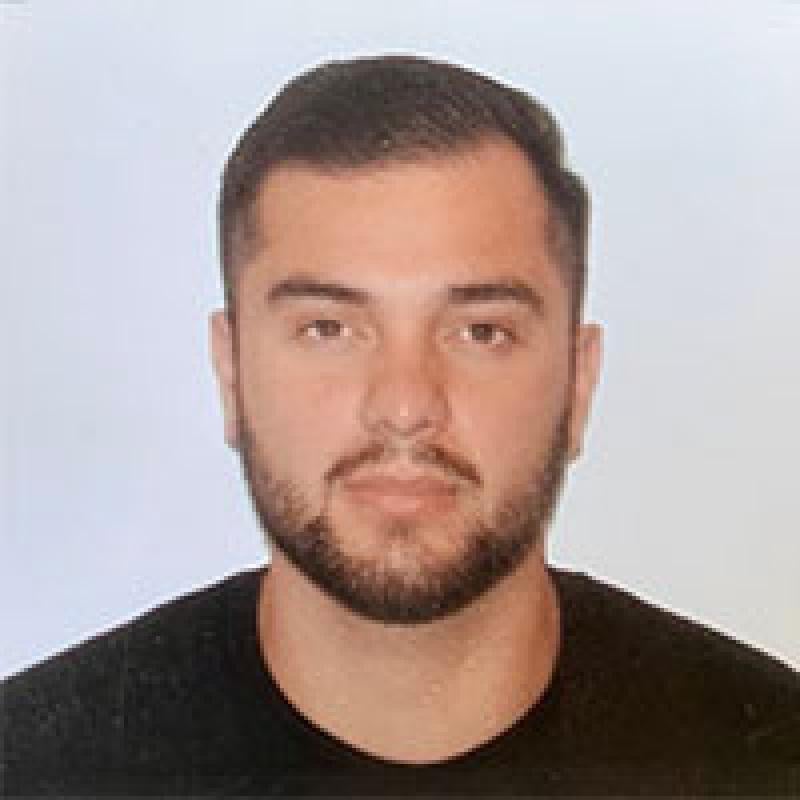 Adiba Hassan
PhD Student, Co-Coordinator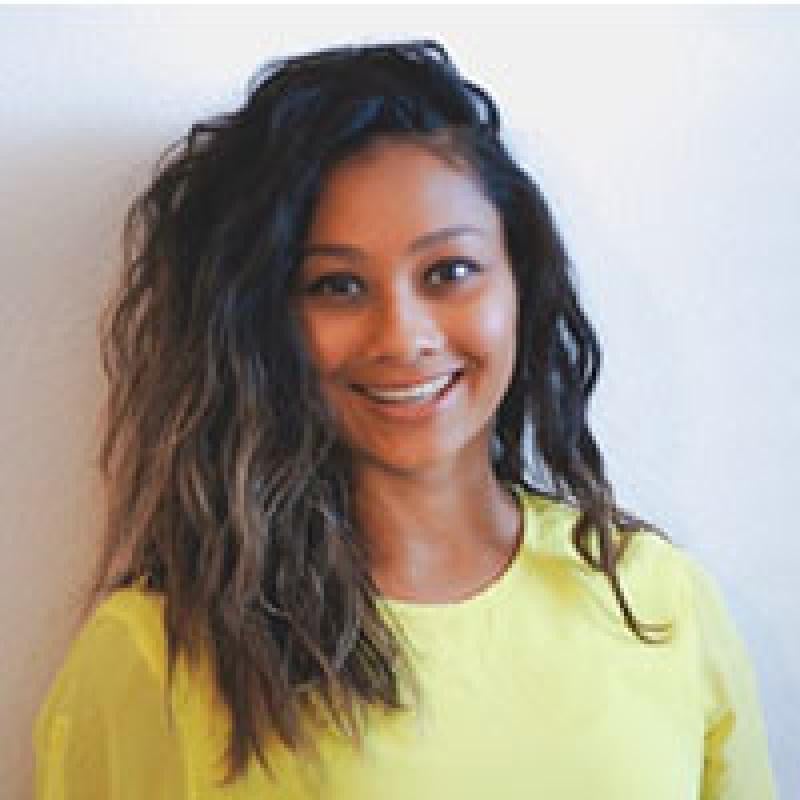 Dr. Emily Ives
Director, UCLA Veteran Resource Center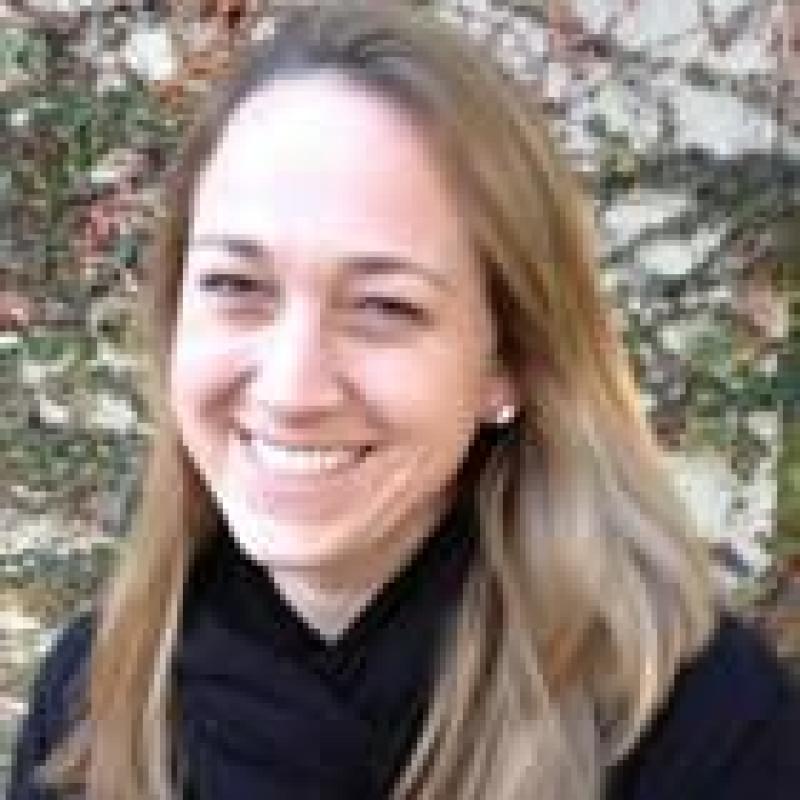 Meet The Team - ELAC:
Reuben Roque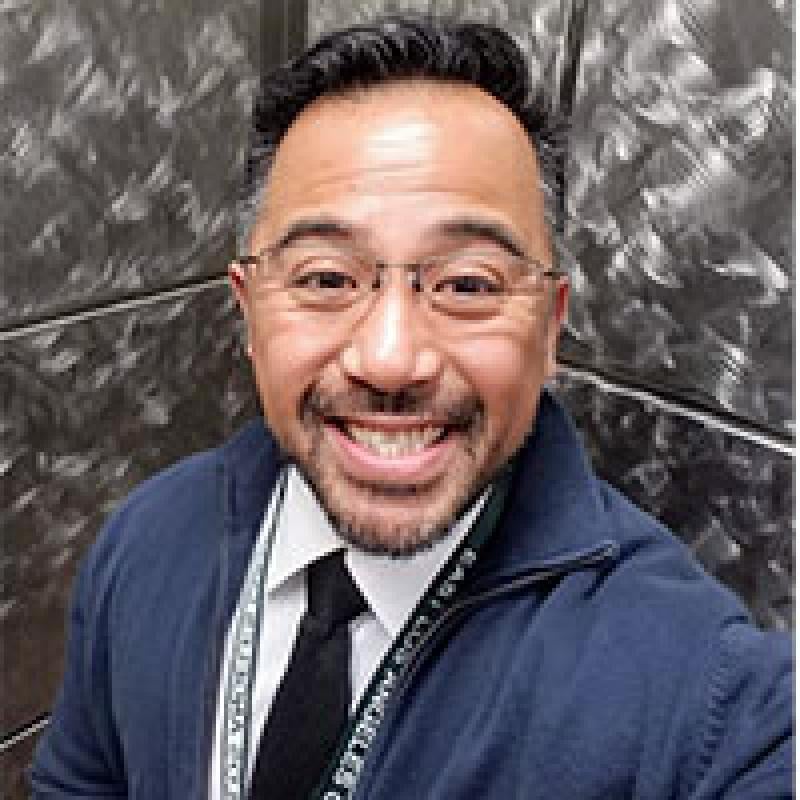 Eduardo Galeana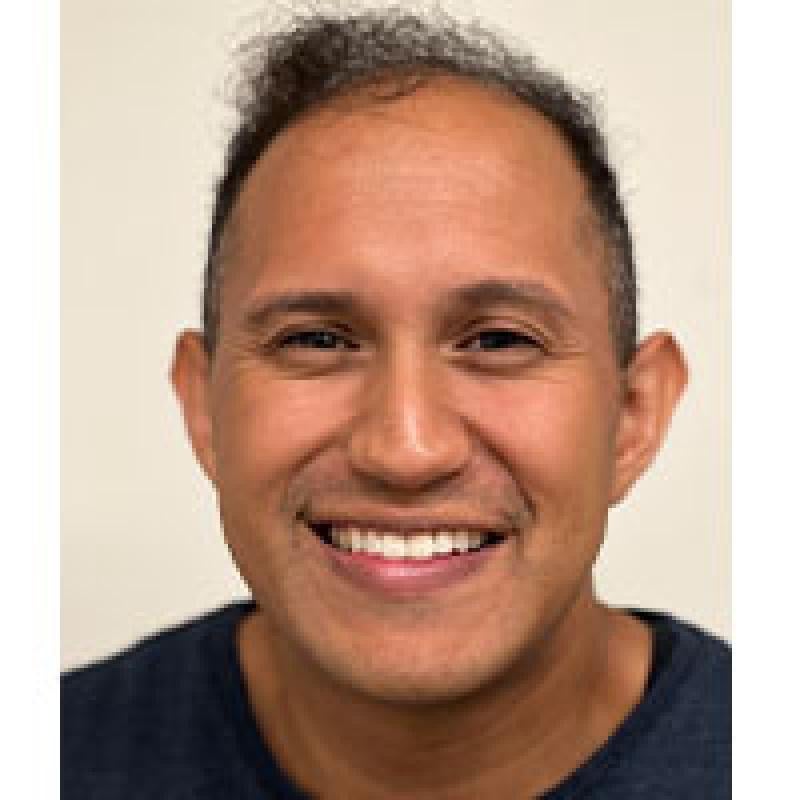 Jessica Peak
Director, ELAC Veteran Resource Center