Thank you for your interest in UCLA Veterans! Listed below are frequently contacted programs. Should you have additional questions, please email veteran@saonet.ucla.edu or contact the Veteran Resource Center if you need assistance figuring out who to contact to address your questions.
Dept. of Defense MOU
Giorgia Pino - College Academic Counselor, DoD Undergraduate Counselor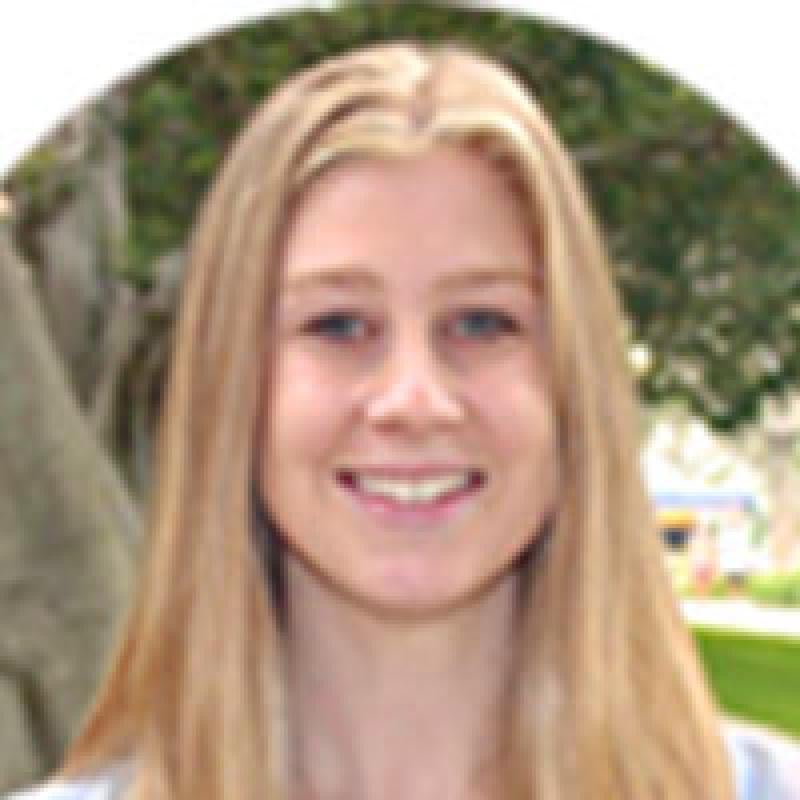 Refunds are processed and reviewed by the Student Accounts Office. Tuition assistance billing contact
UCLA Extension
UCLA Extension is a public continuing education institution headquartered in Westwood, Los Angeles, on the campus of the University of California, Los Angeles. Classes are held at UCLA, in Downtown Los Angeles, and other locations throughout Los Angeles County, including Torrance
VA Benefit Certification & Veteran Education Benefits
UCLA Services Provided on West LA VA Campus
Partnership services provided by the VA and UCLA.
Sunita Patel - Faculty Director (tickets & warrants)